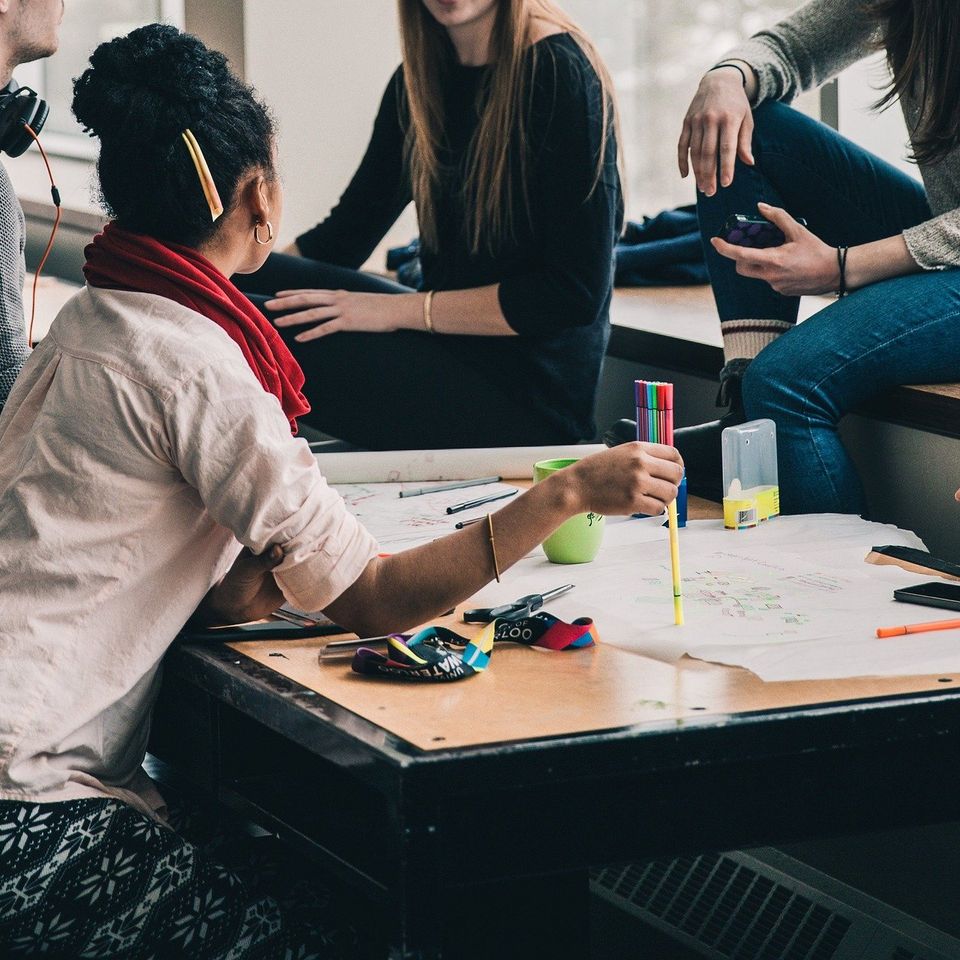 Embrasse Behavioral Health is a physician-managed, outpatient office for working adults and their families afflicted with common mental illnesses, substance abuse, and cognitive disorders such as ADHD, anxiety and depression.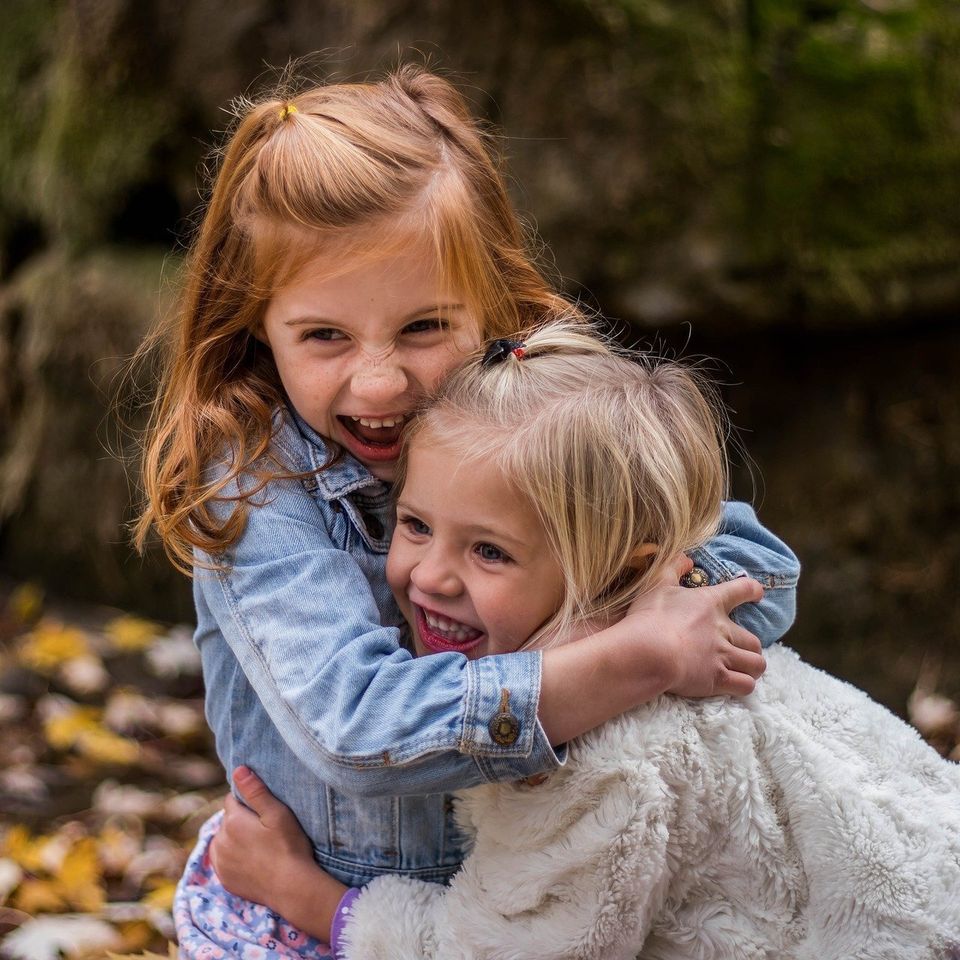 Adolescent
Mental Health
Mental illness can start at a very early age. In children, common signs of mental illness include temper tantrums, attention deficits, unbridled hyperactivity, truancy and social isolation.
We Offer Treatment for the Following Conditions:

 
• Adjustment Disorder

• Anxiety Disorders Including:

   - Post-Traumatic Stress Disorder

   - Obsessive-Compulsive Disorder

   - Panic Disorder

   - Phobias

   - Generalized Anxiety
• Attention Deficit And Disruptive Behavior Disorders

• Bereavement / Grief Counseling

• Family Counseling

• Learning Disorder

• Life Management Counseling

• Marriage / Couples Counseling
• Occupational Issues

• Parenting Counseling

• Stress Management

• Sexuality / Sexual Identity

• Mood Disorders

• More services available upon request
Start a new path in life and be the change today!
Contact us to schedule an appointment.